Renter Resources
Renting can be a great option, especially if you're looking for short-term flexibility and affordability.
Should you rent or buy?
If you're not sure whether you should keep renting or start exploring homeownership, here are some factors to consider.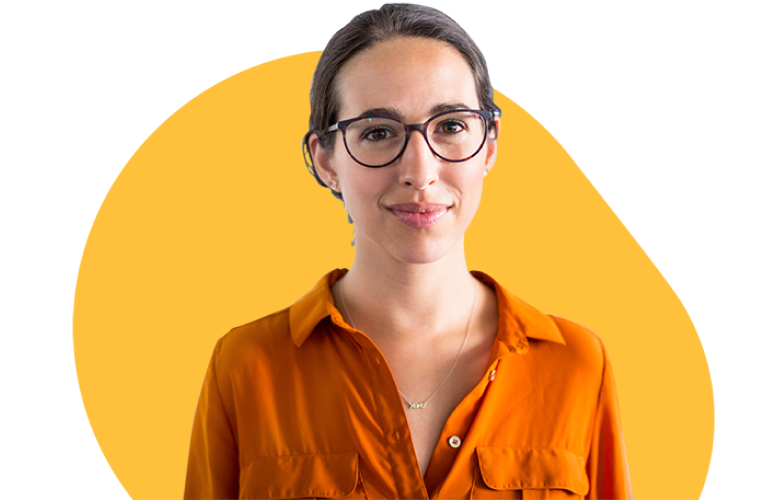 Support is available for renters
How to find rental assistance
If you're struggling to pay rent or meet housing costs, there are rental assistance resources available.
Get to know your renter rights
If you're facing eviction it's important that you understand your protections.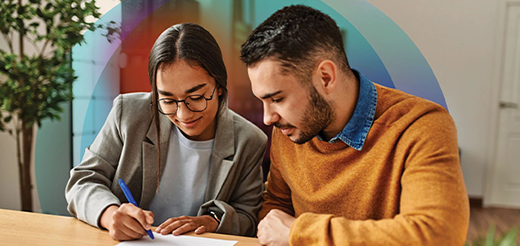 MAKE RENT COUNT
Your rent payments can help you get a home loan
A consistent record of paying rent can help first-time buyers qualify for a home mortgage, even with a limited credit history.
Learn more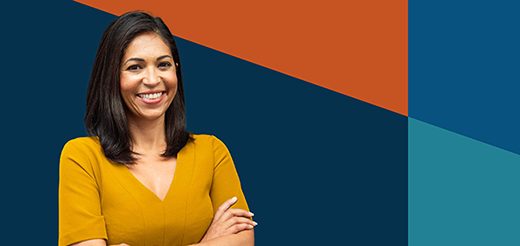 BUILD AND MANAGE CREDIT
Learn about credit and how to use it
Brush up on the basics and discover how you can build credit and work toward bigger goals — like homeownership.
Learn more
Interested in learning about homeownership?
Seven steps to homeownership
Buying a home can seem complicated, but it doesn't have to be. Here's a quick look at the seven steps on the path to homeownership.
Homebuyer readiness checklist
Use this checklist to see if you may be ready to buy and own a home.
Helpful resources and tools for renters
Explore tools for more informed renting and homebuying decisions.