How to Find the Rental Assistance You Need
No matter your situation as a renter, there may be rental assistance programs out there to help. From Rhode Island to Hawaii, local resources are available that may help with paying monthly rent, utility bills, or other housing costs.
The Housing Choice Voucher (HCV) Program, formerly known as Section 8, helps individuals and families afford stable, sustainable housing across the country. The Department of Housing and Urban Development (HUD) provides funding for the HCV Program, which public housing agencies (PHAs) run on a local level.
The public housing agencies are responsible for:
Distributing vouchers to eligible renters.
Managing local waiting lists for housing choice vouchers.
Inspecting rental units for health and safety.
Paying landlords a portion of the rent. The renter covers the remaining amount (typically about 30% of their monthly income).
Additional rental assistance options
HUD's public housing program serves qualifying low-income households, the elderly, and people with disabilities. Local public housing agencies (PHAs) help qualifying renters find safe, affordable places to live, which can range from rural homes to city apartments. To find out more, review the HUD fact sheet, or apply by contacting your local PHA.
Local rental assistance programs
COVID-related rental assistance
Under the Coronavirus Aid, Relief, and Economic Security Act (CARES Act), renters in a property with a mortgage backed by Fannie Mae who are facing eviction for nonpayment of rent must be given at least 30 days' notice to vacate the property.​ Use our Renters Resource finder to see if your apartment building is financed by Fannie Mae.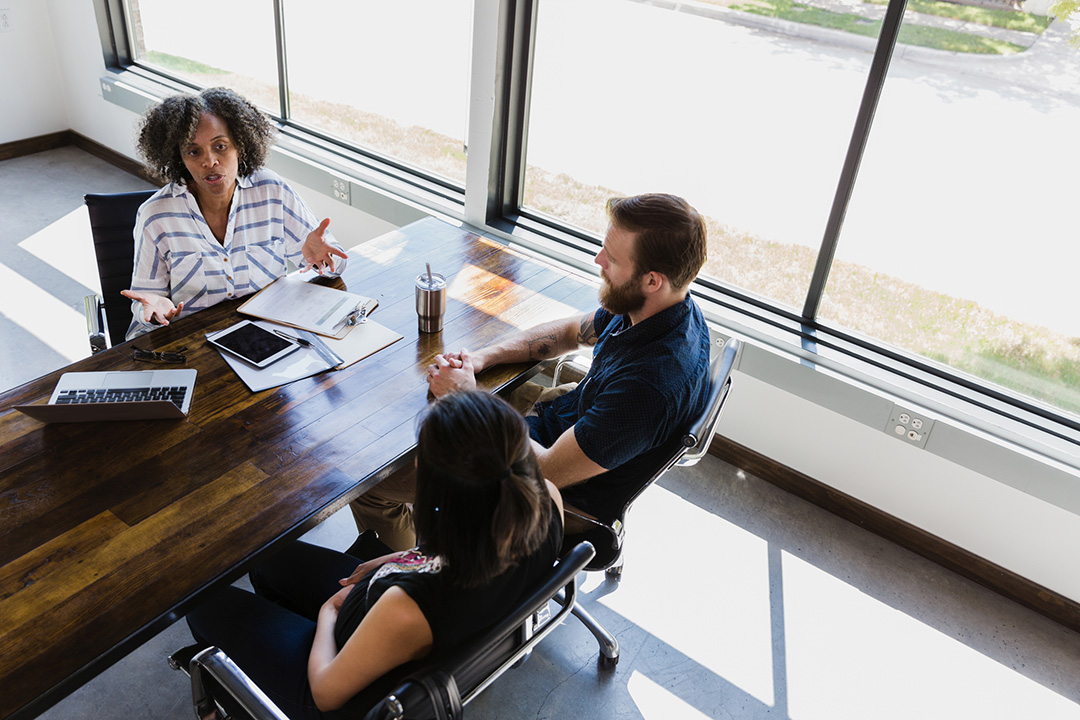 HUD-approved housing counselors are available at no cost to help you navigate local rental assistance programs. For example, they can explain the available resources and rental relief programs, guide you through conversations with your landlord, and even help you find a new home to rent.
Call 1-855-HERE2HELP (1-855-437-3243) or schedule an appointment.