Rent vs. Buy — What's Right for You?
Should you own or should you rent? What's right for you depends on a number of factors.
Are you expanding or downsizing? Are you looking to move again within the year or hoping to stay long-term? It's important to know what you want and need out of a home.
If you've ever wondered what the key differences are between renting or buying, read on to get a feel for them, along with the pros and cons of each.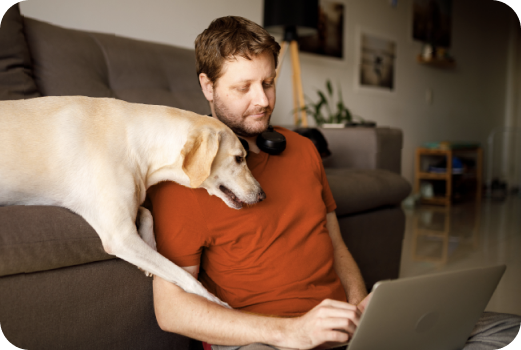 There are benefits for both

Renting benefits
Renting gives you short-term flexibility and movement, without having to worry about covering the cost of repairs and maintenance, at a fixed cost for the term of your lease.

Buying benefits
Homeownership creates the potential for long-term consistency and the ability to build equity over time. Interest and property taxes on your property are usually tax deductible.
Renting
Rental application fees
Broker/agent fee (if applicable)
Security deposit
First — and sometimes last — month's rent
Moving expenses
Buying
Mortgage application fees
Earnest money
Down payment
Closing fees
Moving expenses
Renting
Rent
Renters insurance (if applicable)
Some utilities may be paid by the landlord — be sure to ask
Buying
Mortgage
Property taxes
Homeowners insurance
Homeowners association dues (HOA)/condo fees (if applicable)
Private mortgage insurance (if applicable)
Utilities
Property maintenance
Who's responsible for maintenance and repairs?
Renting
Repair costs are typically included as part of the monthly rent.
Buying
The homeowner is responsible for repair costs, which are paid separately out of pocket. Some homes may include these expenses as part of monthly condo/HOA fees.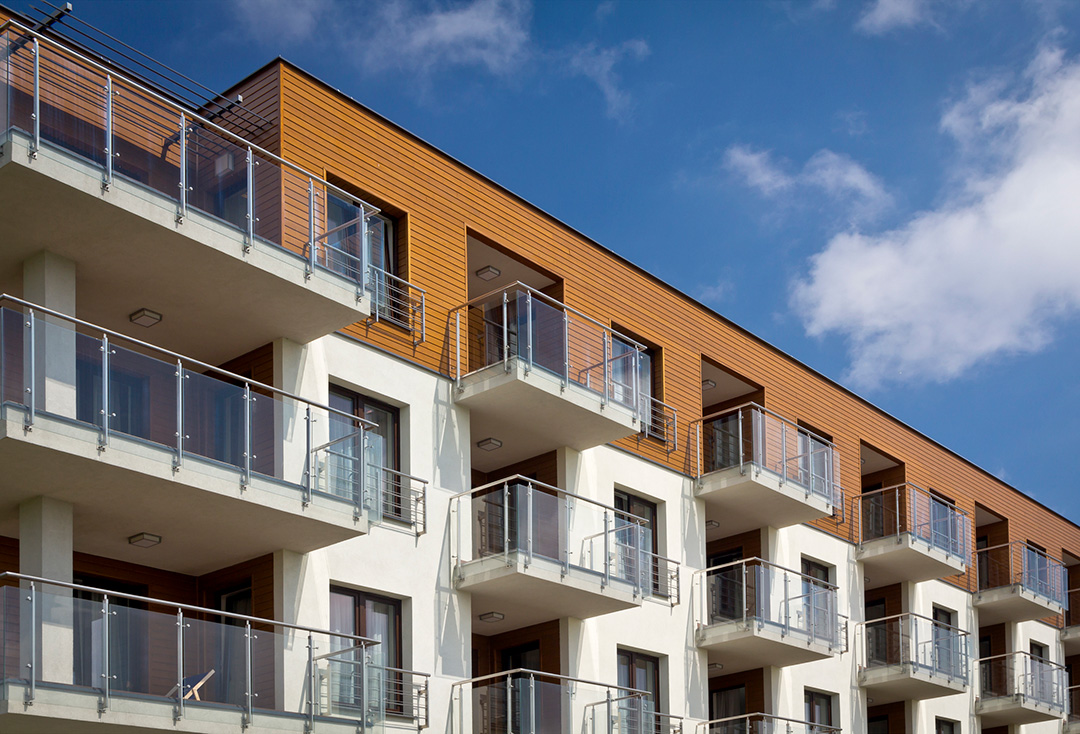 What's the difference in taxes?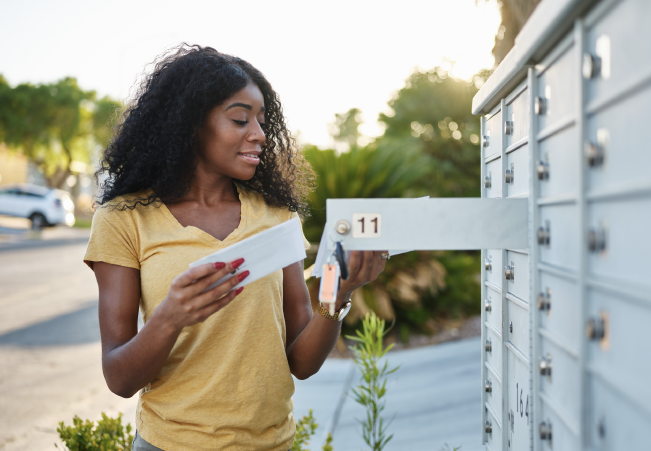 Renting
Renters don't pay property taxes on their units.
Buying
Homeowners pay property taxes (either monthly, semi-annually, or on an annual basis); both mortgage interest and property taxes are usually tax deductible.
What's better for the short- or long-term?
Renting
Renters choose from terms ranging from 3 to 24 months. Typically, the longer the term, the lower the monthly rent payment. Fees may apply if the lease is terminated early.
Buying
Homeowners will own their home until they sell their property without worrying about lease terms. However, expenses such as insurance and taxes can fluctuate over time, so it's important to plan for ongoing costs.