What you need to know about your homeowners association (HOA)
If you live in a townhome, condo, co-op, or planned development, you may be subject to rules and regulations of the HOA — short for homeowners association — or the co-op corporation (in the case of a co-op).
The HOA or co-op board is responsible for establishing aesthetic guidelines and rules regarding what you can and cannot do to your home and to maintain the common areas and elements of the co-op or condo building or development. This helps to maintain or increase property value within the community.
HOA quick facts
Below are a few things you should know if you live in an HOA or co-op community.
The HOA or co-op board is elected by community residents, condo owners, or co-op shareholders. The board sets the community standards, rules, and regulations; collects the fees; and enforces the rules.
These are usually outlined in a Declaration of Covenants, Conditions, and Restrictions (CC&R) or in the by-laws of the condo or co-op.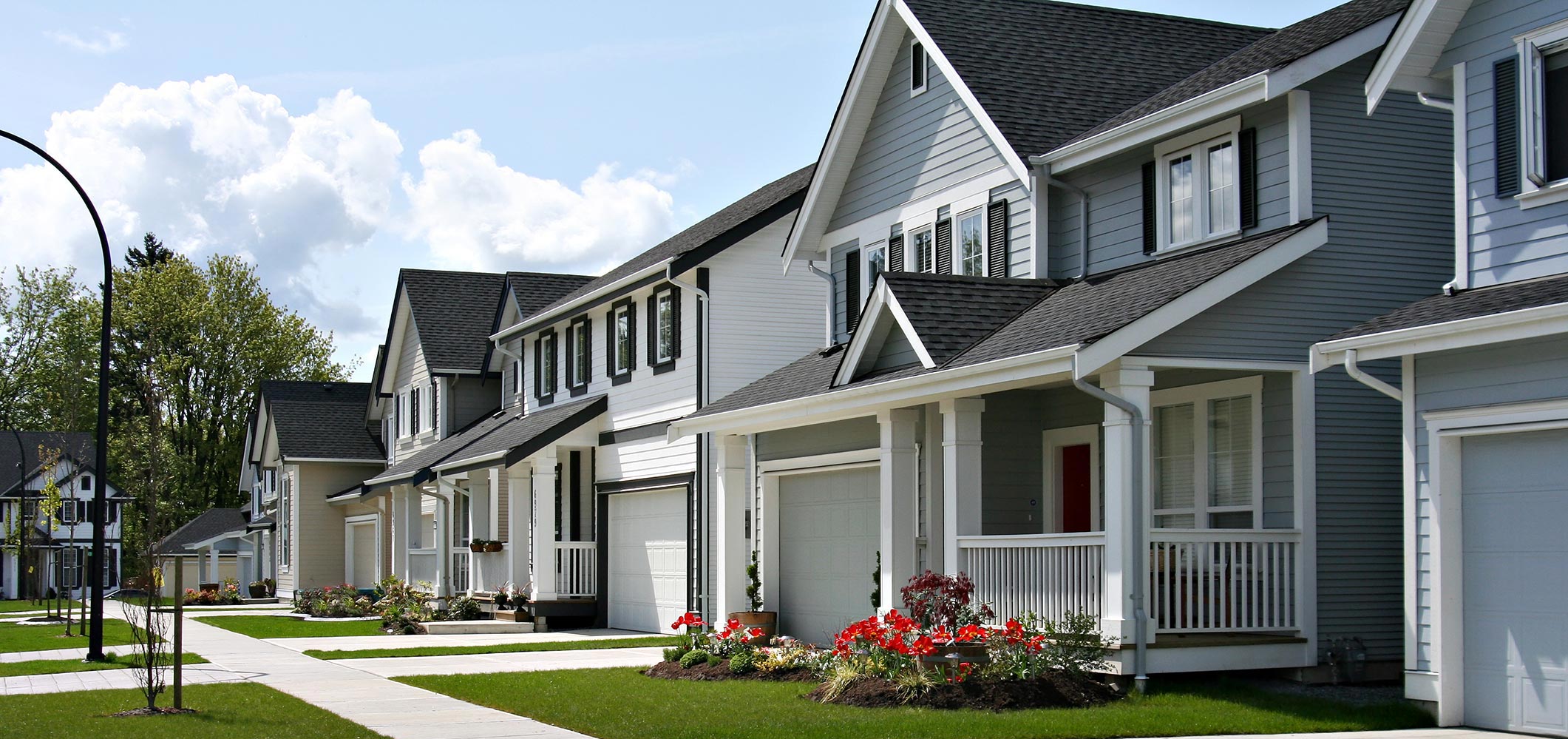 Homeowner tip
Your HOA or co-op board does not pay your mortgage. If you live in a condominium or co-op, your HOA or co-op board may not cover any or all of your homeowners insurance needs.
This is an official document stating community rules, regulations, and fees. By purchasing a home in the community, you agree to live by the CC&R and to pay your membership fees.
HOAs and co-op boards are elected by the members of the association or co-op, and therefore they represent the property owners. Homeowners have the right to recall board members (or even sue) if board members do not fulfill their legal requirement to act in the community's best interest and in accordance with all federal, state, and local laws. Board members also must abide by HOA rules and co-op bylaws.
Homeowner tip
It's a good idea to review the CC&R documents and bylaws before you make any home improvements, such as exterior painting, landscaping, or structural changes, as they may require advance approval or dictate colors or materials that are allowed.
Fees vary widely depending on your location, the age and condition of the property, the property value, and amenities.
A portion of the fees should go toward a reserve fund. This is like a shared savings account reserved for major community expenses, such as a condo or co-op roof replacement. Examining the financial statements of the HOA or co-op corporation, which you should review before purchasing the home, can provide an overview of the financial condition of the HOA or co-op, including whether it has a reserve account for future large expenses and repairs.
Some HOAs or co-op boards may also require a special assessment payment from time to time. This goes toward major one-time expenses, like unforeseen repairs due to natural disasters, structural repairs, or replacement of common heating or air conditioning systems. It is also sometimes used to supplement the reserve fund.
Homeowner tip
Be sure to build HOA fees, which are likely to increase over time, into your budget so you can avoid potential late fees or disruption to your access to community amenities and common areas.
HOA insurance and mortgage responsibilities
In addition to these underlying principles, it's important to understand your HOA's or co-op board's responsibilities when it comes to your mortgage payment and insurance coverage: Your HOA or co-op does not cover your mortgage payments. If you are in a condominium or co-op, the association may not cover any or all of your homeowners insurance needs.
Your mortgage and the HOA
The HOA fees are not part of your mortgage payment unless they are being paid through an escrow account. In most communities, property taxes are not included in the HOA fees. This means your monthly housing expense could consist of the mortgage payment, property taxes, insurance premiums, and HOA fees.
Keep this in mind, and adjust your budget as needed.
Insurance coverage may be divided between the HOA and homeowners for condominium or co-op units. For example, the HOA may cover exterior damage and damage to the common areas, while you may be responsible for interior coverage for the unit.
Homeowner tip
Do you live in an area prone to severe weather? Check with your HOA about its catastrophe insurance coverage. Confirm your responsibilities as a homeowner and what the HOA covers.