Prepare Your Home for Severe Weather
You can reduce the need for costly repairs and keep your home safe — and recover from any damage faster — by taking a few precautions before harsh weather strikes.

Get your home ready for Mother Nature
In recent years, extreme weather events have grown more chaotic and unpredictable. While you can't predict the weather, regular home maintenance can help reduce the negative impact on your home and your family. Consider these preparations before Mother Nature causes problems.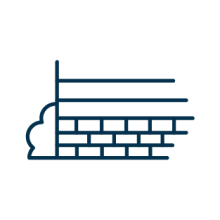 Tie up loose ends
Loose siding can become flying debris in high winds. Make sure all loose boards are secured well before storm season arrives.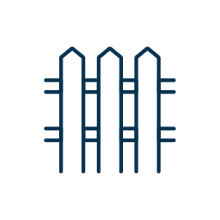 Tidy things up
Help your neighbors out by tidying up your own yard. Removing dead tree limbs and vegetation provides less fuel for a wildfire and reduces the chance of damage during a storm.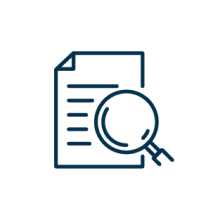 Make sure you're covered
Know what your insurance policies cover and what they don't. Remember, you can't make policy changes in the middle of a disaster.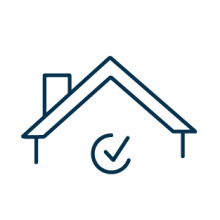 Check your roof
A roof inspection can help you spot any issues, such as broken shingles, cracked caulk, rust spots, or decay.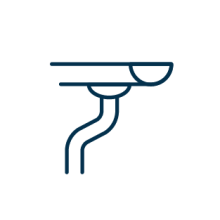 Get in the gutter
It can be a messy job, but clearing gutters allows proper drainage during rain. Plus, any debris stuck in rain gutters can be a fuel source for wildfires.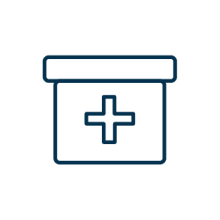 Create an emergency kit
Ensure you have the following items on hand for emergencies: portable chargers, flashlights with extra batteries, blankets, first aid kit, water, nonperishable foods, and anything else you might need.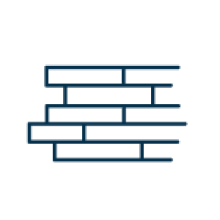 Choose materials wisely
When making home improvements, use more resilient materials like windproof windows and roofing and fireproof siding.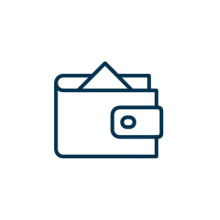 Keep an emergency fund
If you can save three to six months of income, it can be invaluable during a natural disaster. Also consider keeping some cash on hand in case of an emergency.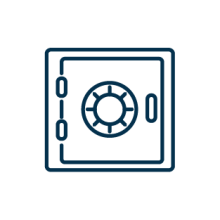 Lock away your valuables
Make sure your important items, such as heirlooms and documents, are stored in a weatherproof container or safe.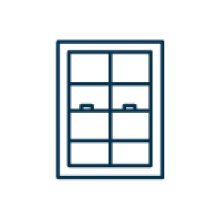 Keep the draft away
Insulating your windows and doors with caulking or weather stripping is a quick and easy way to save on energy costs.
Consider energy-efficient home improvements
Did you know that energy-efficient home improvements may also improve your home's resiliency to weather events? Learn how you can use HomeStyle® Energy to finance upgrades that increase energy and water efficiency while reducing utility costs and improving resiliency to environmental disasters.
Before Mother Nature visits, take inventory
In weather-related emergencies and their immediate aftermath, it can be tough to remember everything you own. Create a home inventory now. Taking stock of valuable items will give you the opportunity to assess how much insurance you need, file insurance claims faster, and verify losses for your income tax return. Here are some tips.
1: Go room by room
No need to get overwhelmed. Start small in a confined space in your home, and then gradually build out to larger areas.
2: Keep a record
Hang onto those receipts, contracts, and appraisals. Also, write down the serial numbers of high-value items.
3: Go digital
Take pictures and/or make a video record of your belongings. There are even smartphone apps specifically geared toward creating home inventories. And, of course, make backup copies of all digital files.
4: Make updates
Periodically return to your list to add significant new purchases or remove old items you no longer have.
5: Include off-site items
Do you have a storage unit? Though not in your home, items in storage are covered under your homeowners policy as well.
Help neighbors prep
Prepping for a disaster can be empowering. It's also a great way to bring your community together. Creating a neighborhood network where everyone's home is looked after can be an added layer of protection during a weather-related emergency. So, once you've finished taking steps to secure yourself and your home, share this newfound knowledge and expertise with friends, family, and neighbors. Start by sending this page to a friend.