4 Types of Energy-Efficient Improvements You Can Finance
Energy-efficient upgrades can help make your home more comfortable and may lower your monthly bills, and disaster preparedness improvements can increase your home's resiliency.
If you've already tried lower-effort upgrades and want to find more savings, you might consider bigger projects to improve the efficiency and resiliency of your home. According to the U.S. Department of Energy, "Of the $2,000 the average American spends paying for energy annually, $200 to $400 could be going to waste from drafts, air leaks around openings, and outdated heating and cooling systems."
Bigger improvements such as new windows and doors, upgraded heating and cooling systems, and efficient water heaters may be more expensive, but there are financing options that can help you pay for them over time instead of depleting your savings.
Types of improvements to consider
These upgrades can help improve your home's energy efficiency and resiliency. While they may come with a bigger price tag, financing them can help you manage their cost alongside your other expenses, and typically can help save money on your overall energy costs.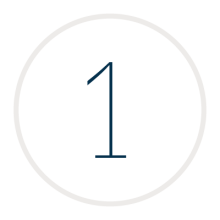 Improve energy efficiency
Heating, ventilation, and cooling systems (HVAC)
Weatherization and insulation
Energy-saving windows and doors
Water heaters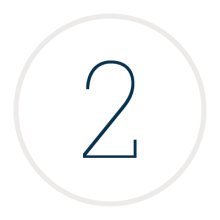 Be disaster ready
Retrofitting foundations
Adding retaining walls
Removing bushes/trees in fire-prone areas
Preparing storm-surge barriers
Installing radon remediation devices
Installing storm windows and doors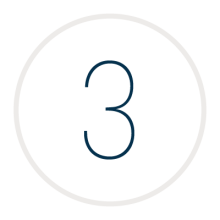 Consider renewable energy
Solar panels
Wind power
Geothermal power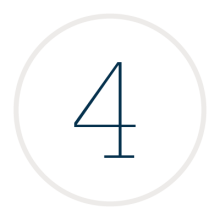 Increase water efficiency
Low-flow showerheads and faucets
Homeowner tip
Are drafts, mold, mildew, and allergens creeping into your home? Energy-efficient improvements can also help reduce these nuisances, keeping your home healthier.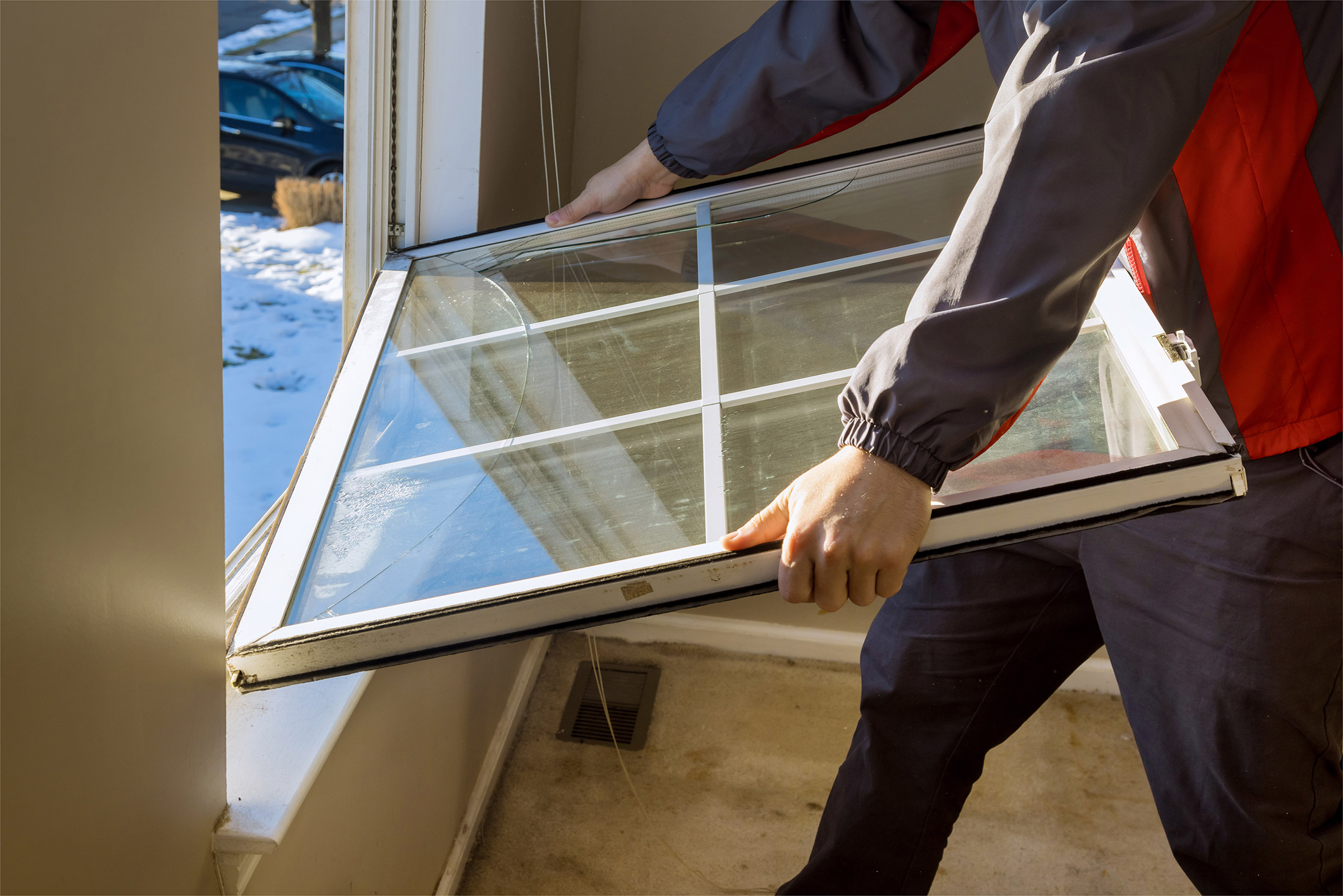 Finance upgrades with HomeStyle® Energy
You shouldn't have to choose between an energy-efficient home and a balanced budget. With a HomeStyle® Energy mortgage, you may find a great option to finance improvements to keep your utility bills low and your family healthy.
Homeowner tip
HomeStyle Energy can be combined with other loan products for additional flexibility and savings. It can even be used with HomeStyle® Renovation as part of a larger renovation for your house. Ask your lender about your options.
Ask your lender about other financing options that may be available to you, and visit your local utility provider's website to learn about their available energy-saving programs.
In addition, some manufacturers and installers offer financing for energy upgrades, so you may want to check to see if there's an option that works for your budget.
Keep in mind that energy-efficiency tax incentives are introduced or updated periodically — it's a good idea to check for any federal or state incentives when you pay your annual taxes.
Homeowner tip
Be sure to check with your lender or servicer before entering a financing agreement for energy upgrades as Property Assessed Clean Energy (PACE) and similar programs with lien priority over the mortgage are generally not permitted.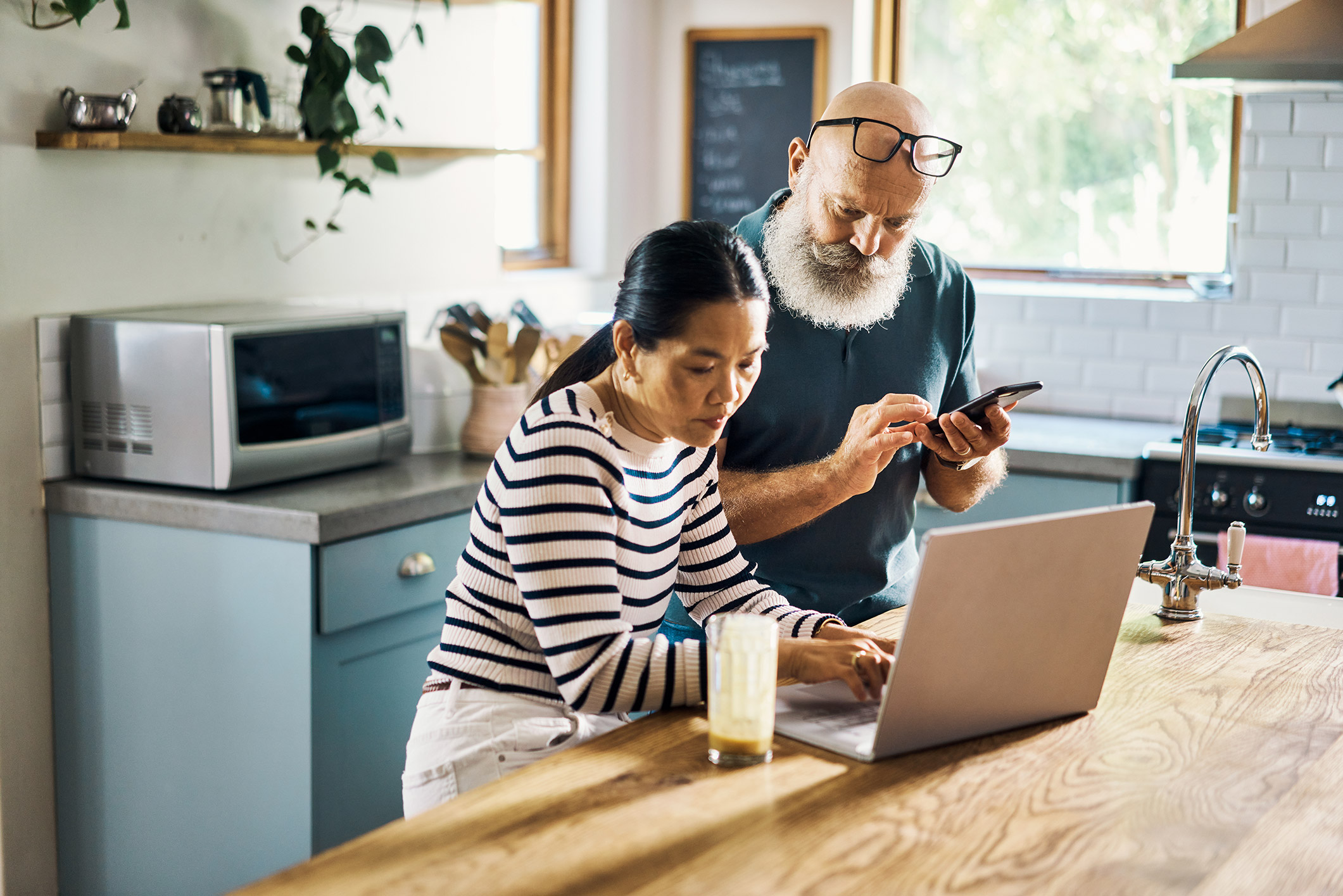 Find more trusted emergency-efficiency resources