Understanding Your Security Deposit
A security deposit is a set amount of money that renters deposit with their landlord when they move into the property to cover unexpected damage beyond "ordinary wear and tear" that could happen to the home (apartment unit or house) while they're living in the property. The amount varies by property and may be limited by state and/or local law.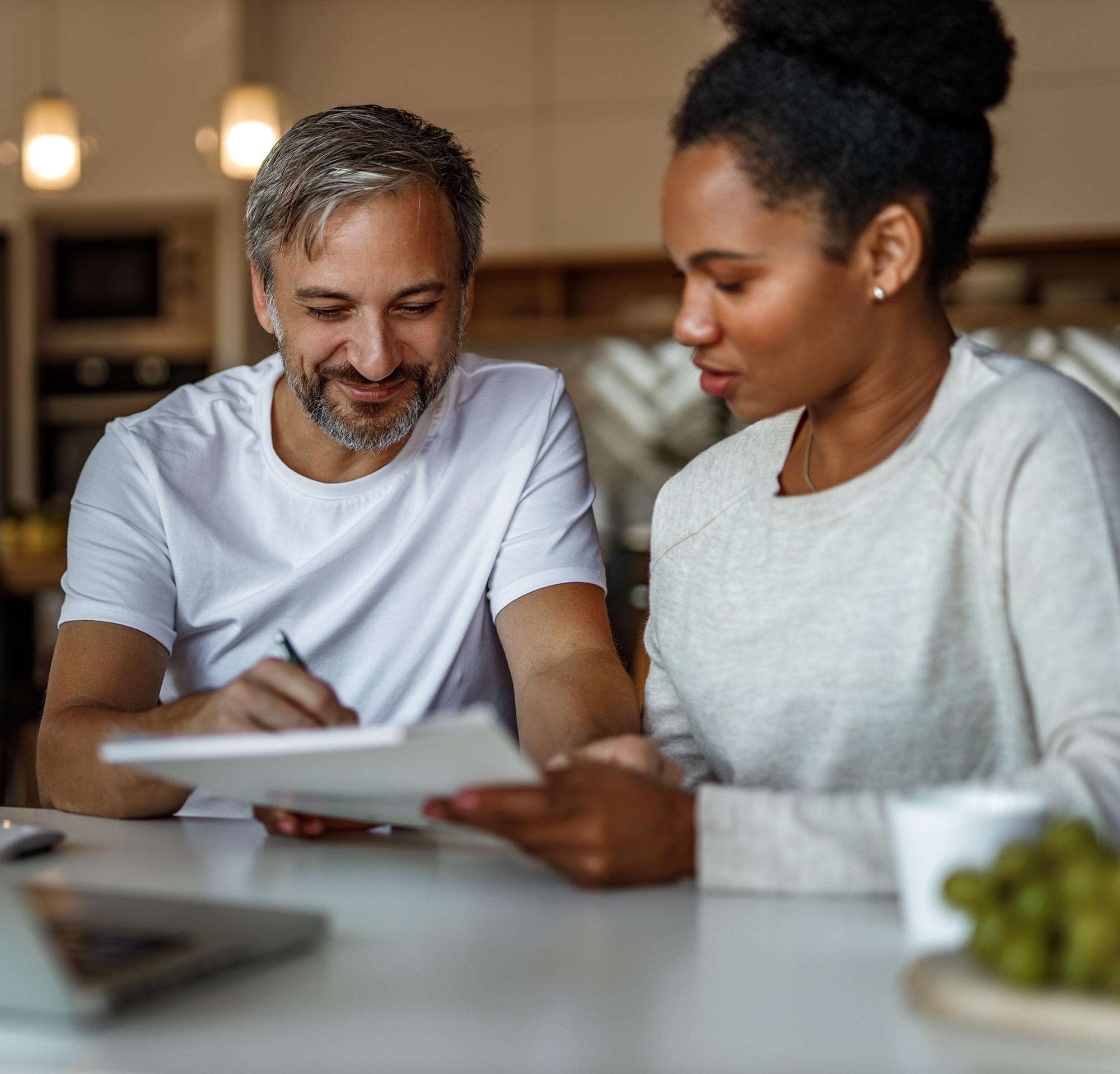 What is "ordinary wear and tear"?
"Ordinary wear and tear" typically covers a deterioration — or breakdown — of the property without negligence, carelessness, or abuse by the renter.
It's important to understand that the security deposit is the renter's money that the landlord holds for the renter during the lease term. Landlords are required to hold the security deposits in a bank, sometimes in separate interest-bearing accounts.
Renter tip
Check with your landlord to see if there is any flexibility in the amount or when you have to pay the security deposit. In some cases, a landlord may offer to rent to a person with a lower credit score if they pay a higher security deposit. Similarly, a renter with strong credit may be eligible for a reduced or waived security deposit.
What deductions can a landlord make from a security deposit?
A landlord may choose to withhold some or all your security deposit for reasons such as:
Renter tip
There are laws in place that regulate the collection, use and return of security deposits. For example, landlords aren't allowed to use security deposits to pay for pre-existing problems with the property, like malfunctioning appliances or residual mold damage. When you sign your lease, ask for an itemized list of what deductions can be made from the security deposit.
Property damage. Broken fixtures or extensive cosmetic damage to the home are examples of property damage.
Cleaning. Most landlords will charge you for cleaning if the home is not restored to its pre-move in condition.
Unpaid rent and fees. A landlord may hold on to the security deposit if the renter did not pay their rent or other applicable fees during their time in the home.
Damage caused by a pet. In addition to a pet deposit or "pet rent," a landlord may use the security deposit if a pet damages the rental—for example, by ruining flooring or scratching the walls.
Tips to help get your security deposit back
Generally, a security deposit is withheld or refunded based on the condition of the unit after you move out.
To maximize your chances of getting your full security deposit returned, here are some tips:
Renter tip
Document the condition of your rental as soon as you move in with pictures and a written record. Share your findings with your landlord to make them aware of any pre-existing imperfections or issues that you didn't cause. For more, read through our Lease Checklist.
When you move in, make sure you do a walk-through of the home with the landlord and note any existing damages or repair needs so that you are not charged for them.
Report any repair needs, mold, leaks, pests, or other issues as soon as they happen.
Before you make any changes to your rental, make sure they are permitted by the lease. If not, you may be required to restore the rental to its original condition.
Find out what your lease says about your obligations. For example, you may be required to replace light bulbs. Before you move out, make sure all light bulbs are working so that the landlord doesn't charge you.
Once you've moved all your personal belongings out of the rental on move-out day, take extra time to:
Renter tip
Every landlord and/or management company is a little different and may have different move-out requirements. For example, some landlords only require the rental to be as clean, sanitary, and functional as it was when you originally moved in. Others may require you to pay for professional cleaning services. Be sure to read your lease and speak with your landlord, so you know exactly what's expected of you.
Walk through the entire rental one more time to check that you didn't leave anything behind.
Clean the rental thoroughly — otherwise the landlord may charge you for cleaning.
Finally, when you move out, walk through the rental with your landlord to document the home's condition — take pictures! These can be used later for reference.
Understand your maintenance obligations
It's your responsibility as the renter to keep the property clean, sanitary, functional, and livable for the next renter. Check your lease for specific requirements. These include:
Renter tip
If you have roommates, have a plan that documents who paid the security deposit and how much. The landlord will typically send the returned amount to one person.
Taking good care of appliances.
Taking out trash and keeping the inside and outside (if applicable) of the property clean and sanitary.
Reporting damage promptly to your landlord.
Following move-out maintenance and cleaning requirements as detailed in your lease.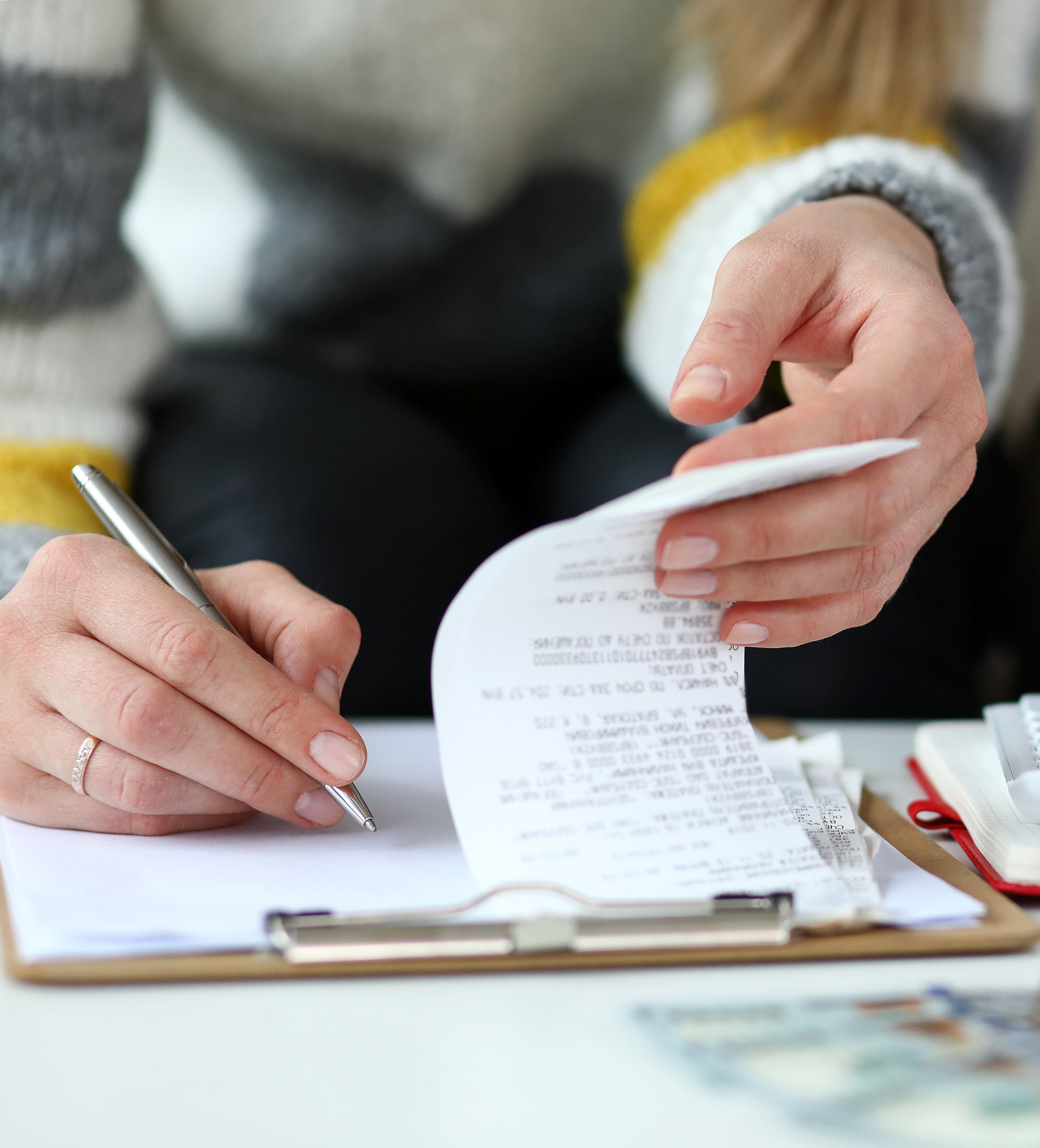 When (and how) you'll get your security deposit back
While it may vary by state or landlord, most property managers will send the remainder of your security deposit to you within 30 days of your move-out date. Your lease will frequently detail how your security deposit will be refunded, though a check or direct deposit are the most common ways.
Make sure your landlord has your correct bank information (if applicable) and new address so they can mail the security deposit if needed.
If you don't receive all (or any) of your security deposit back, your landlord should provide you with an explanation. Some state laws require that renters receive an itemized list of charges along with receipts. You can request documentation of charges that you feel are unjustified even if documentation is not required.
If you feel that your landlord is unfairly withholding your security deposit refund, you can write a letter that disputes the itemized damages and explains why you are entitled to the refund. If your landlord still refuses to provide a refund, you may have a variety of options. In some areas, there may be a landlord-tenant office that can advise you. In other areas, you may need to file a small claims lawsuit or hire a professional to mediate the matter.