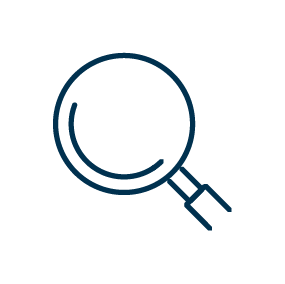 Down Payment Assistance Tool
Though much of the cost associated with purchasing a home are covered by the mortgage, your down payment and closing costs are due to the lender at closing before you move in. Finding funding for those expenses can be a challenge, but it doesn't have to be.
We have partnered with DownPaymentResource.com to help you find the down payment and closing cost assistance you need.
To use the tool simply:
Check the box to acknowledge you've read our Privacy Policy and Terms & Conditions, providing access to the down payment assistance search tool.
Enter your information into the tool.
Use the print screen option to print your results.
Share the information with your lender or real estate agent.
---
Disclaimer:
In order to receive a helpful estimate, it's important that you input accurate information.
More to explore
Mortgage Affordability Calculator
How much house can you afford? Estimate it here, using your gross monthly income plus the size of your down payment, interest rate and other monthly bills.
Find Affordable Mortgage Options
Learn about the loan options that can make buying a home more affordable, including low down payment programs.
Decide What's Right - Rent or Buy?
Have you thought through all the pros and cons of renting vs. buying a home? Here are some things to consider.