Should You Refinance Your Mortgage?
If you've owned your home for a while, the question has probably crossed your mind — "Should I refinance?"
Home mortgage refinancing means taking out a loan to pay off your existing mortgage.
For instance, if you have an adjustable-rate mortgage or your monthly payments are becoming unmanageable, refinancing may be able to lower your monthly payments, shorten the term of your loan, or offer a bit more financial security. Like your original mortgage, refinancing requires lender approval and has costs associated with the application and closing processes.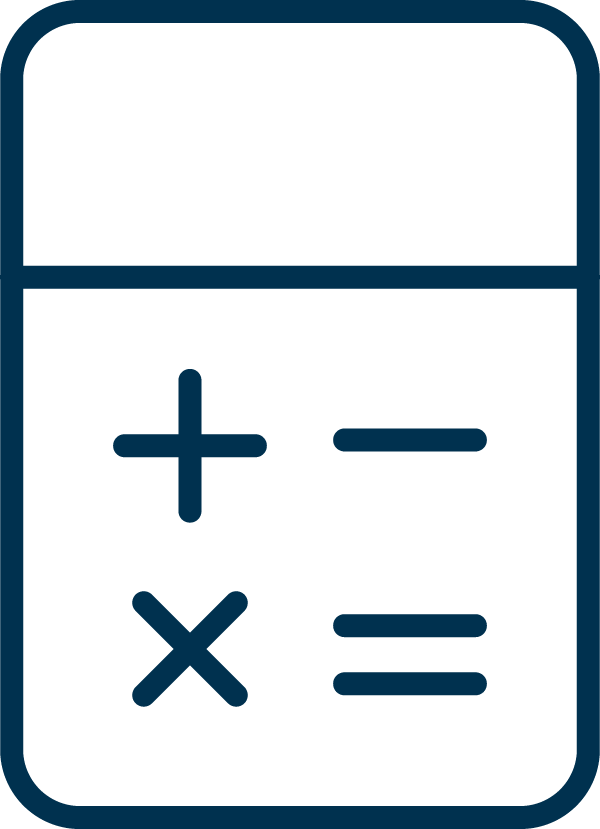 Refinance calculator 
Use our online refinance calculator to explore how mortgage refinancing could affect you.
Because refinancing involves replacing your current mortgage with a new one, there are likely to be costs associated with it, just as there were when you got your current mortgage.
Some lenders may offer an option to refinance without paying these fees up front, but that usually means rolling them into the balance of the loan. That means you'll be paying for them later — plus interest.
Make sure all these costs are worth the benefits before you decide to refinance.
Questions to consider
How long will it take to recover the money you invest in refinancing costs? 
How long do you plan to stay in your home? 
Are you refinancing to decrease your monthly payments? 
Is your goal to decrease the amount of interest paid over the life of your mortgage? 
Are you hoping to ensure your mortgage payments don't change over time? 
Will refinancing impact my income taxes?
Don't forget to think about the effects of refinancing on your loan term.
If you made payments on a 30-year mortgage for 10 years and then refinance into a new 30-year mortgage, your monthly payments will likely go down. However, you'll grow equity more slowly, and it will take longer to pay off your mortgage loan. 
Talk with a lender
A mortgage lender can help you understand the pros and cons of refinancing for your specific situation. You can choose the lender you already worked with for your existing mortgage or find another one. Different lenders may offer different loan terms, so it's a good idea to contact several before choosing one.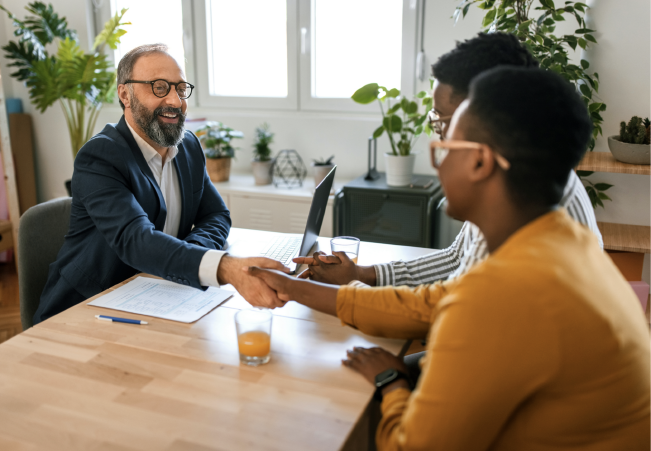 More to explore
Mortgage Refinance Options
Learn about refinancing your mortgage and explore ways that you might be able to lower your monthly payments with better loan terms.
Learn more
Loan-to-value Ratio Calculator
Planning to refinance? Your loan-to-value ratio (LTV) is a measure of how much equity you have in your home. Calculate your LTV here.
Try it
Manage and Monitor Your Credit
Your credit can affect your ability to buy, renovate, or refinance a home. Learn how to improve, manage, and monitor your credit.
Learn more