Fire Safety and Prevention Tips
Take a few precautions to keep your home protected and your household safer from fires.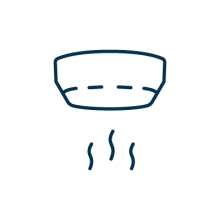 Install and test smoke alarms
Install smoke detectors on every level of your home. Test each one monthly, and replace the batteries every six months.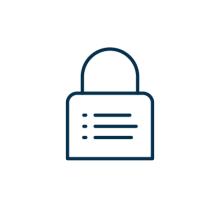 Protect important documents and records
Make digital copies of documents like birth certificates and passports. Physical copies can be protected in a fire-resistant box or safe.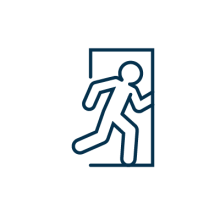 Prepare and practice an escape plan
Consider multiple exit options in case of an emergency, and be sure windows open easily.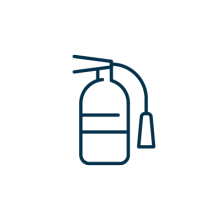 Keep a fire extinguisher in the kitchen
Your local fire department can provide information on proper fire extinguisher use and maintenance.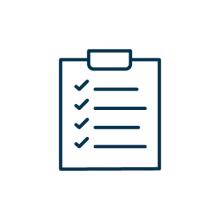 Confirm adequate insurance coverage
Find out your property damage coverage, and create a household inventory.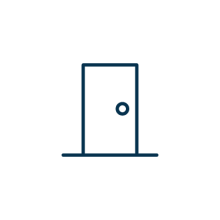 Close your bedroom door while sleeping
According to the UL Fire Safety Institute, a closed door can be an effective barrier against flames, smoke, and carbon monoxide. That may provide the extra minutes you need to get to safety.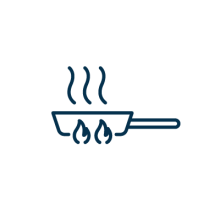 Do not leave the kitchen during high-heat cooking
Frying, grilling, broiling, and other cooking at high heats should never be left unattended.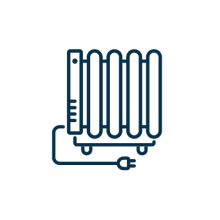 Use space heaters only from trusted sources
Make sure your heaters have safety certifications from labs such as Underwriters Laboratories (UL).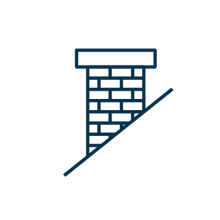 Clean chimneys and woodstoves annually
Also check all chimneys for damage or blockage every month.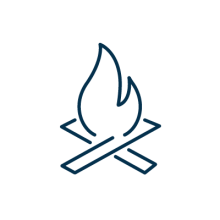 Teach children fire is a tool, not a toy
Educate children on fire safety from a young age, and store all lighters and matches in locked cabinets.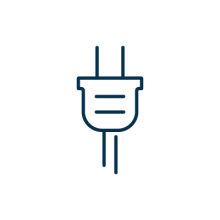 Replace old or damaged appliance cords
Regularly inspect electrical cords for damage, and don't run cords underneath furniture or rugs.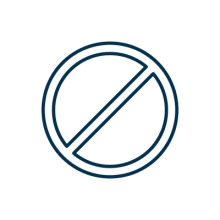 Never use a stove or oven to heat your home
Cooking appliances that aren't designed to provide external heat should not be used that way. Also, do not use portable generators indoors.
Find more fire safety and prevention resources: