How Will Mortgage Assistance Impact My Financial Future?
If you're having trouble paying your mortgage, there may be options available that can help you stay in or leave your home while avoiding foreclosure.
Start by contacting your mortgage servicer – the company that receives your monthly mortgage payments – or a housing counselor. These professionals can help you better understand the options available.
Is one of these options right for you?
Refinance—Replace current mortgage with a new loan with new terms

Loan modification—Change the terms of your existing loan

Forbearance—Temporarily reduce or suspend monthly payments

Repayment plan—Pay past-due amounts over multiple months

Payment deferral—Delay past-due amounts to end of loan term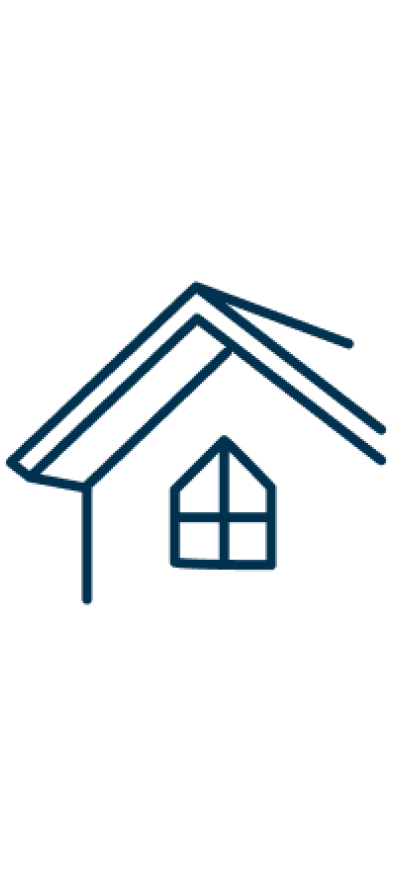 Is one of these options right for you?
Sale with equity: Sell home, pay off mortgage, and keep leftover amount

Short sale: Sell home for less than remaining mortgage balance

Mortgage Release™: Transfer ownership and all financial responsibility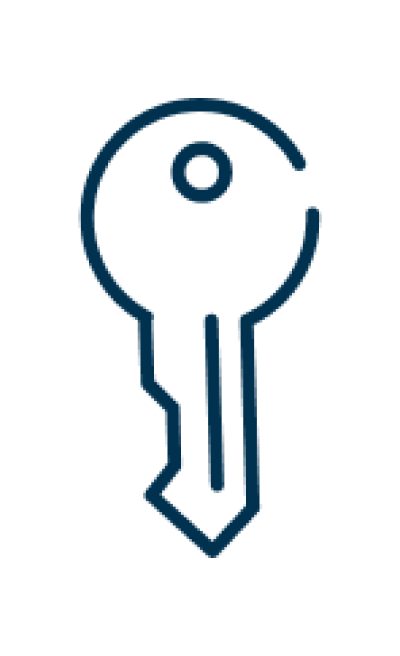 The potential impacts of mortgage assistance
While it's important to get the mortgage help you need to avoid foreclosure, you should understand what changes may occur and how they could influence your financial future. Here is an overview of potential short-term and long-term impacts of accepting mortgage assistance.
Your credit score
According to FICO, a foreclosure could lower your FICO® score by 100 points or more.
Relief options that modify your mortgage terms, suspend or reduce your payments, or allow you to sell or leave your home and avoid foreclosure may also have negative impacts on your credit. The impact to your credit score will depend on what's being reported (i.e., the action being pursued, any late payments reported, etc.) as well as on your overall credit profile.
Contact your mortgage servicer to understand how specific relief options may impact your credit.
It's important to remember that you can build your credit back up over time.
Impacts to loans in the future
If you're successful in securing a loan from a financial institution (such as a bank or credit union) while enrolled in a mortgage assistance program, your terms may be affected. This means the interest rates may be higher, along with other possible impacts to your loan agreement.
Depending on the mortgage relief options you use, your eligibility for loan refinance may be impacted in the short term.
An increase in the duration of your mortgage
Modifying your loan could extend the lifetime of your mortgage (i.e., the amount of time required to pay it off). While this helps to reduce your monthly mortgage payment in the short term, it means you may be making payments for longer than you planned. Be sure to plan a monthly budget that will allow you to continue paying your mortgage well into the future.
Talk to a housing counselor at no cost to you
A HUD-approved housing counselor can help you prepare for a call with your mortgage servicer and learn more about which assistance options are best for you.  
Call 1-855-HERE2HELP (855-437-3243)