Debunking Myths About Mortgage Assistance
Understanding mortgage assistance options (and how they work) can feel overwhelming.
Get the facts
Let's debunk four common mortgage assistance myths — and explain why it doesn't hurt to ask about your options as early as possible.
Different mortgage assistance options
Mortgage assistance comes in many forms. Determining which type is most suitable for you depends on your financial situation — such as how much you owe, how much you earn, and what other expenses you have each month.
Is one of these options right for you?
Refinance—Replace current mortgage with a new loan with new terms

Forbearance—Temporarily reduce or suspend monthly payments

Reinstatement—Pay the total missed amount all at once

Repayment plan—Pay past-due amounts over multiple months

Payment deferral—Delay past-due amounts to end of loan term

Loan modification—Change the terms of your existing loan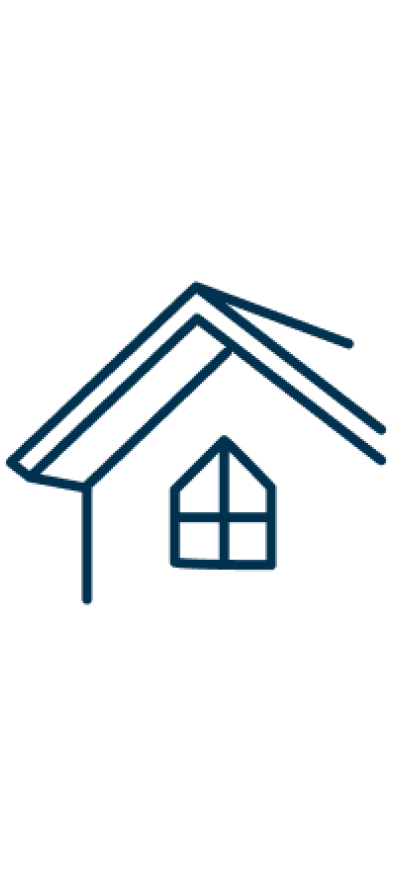 Is one of these options right for you?
Sale with equity: Sell home, pay off mortgage, and keep leftover amount

Short sale: Sell home for less than remaining mortgage balance

Mortgage Release™: Transfer ownership and all financial responsibility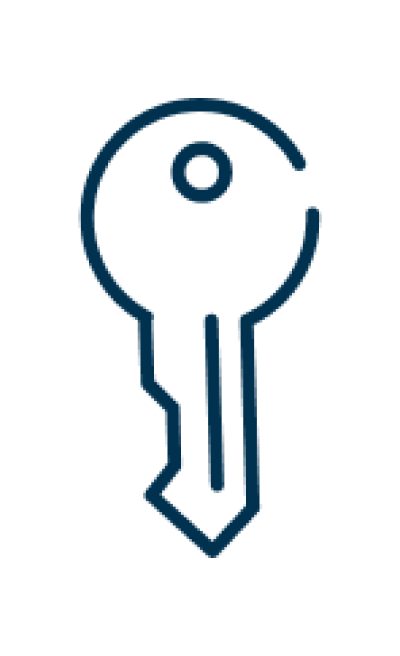 If you need help, contact your mortgage servicer today
Remember that it's never too early to get in touch with your mortgage servicer to explore what mortgage assistance options are available to you.
If you don't feel ready or would like additional support, contact a HUD-approved housing counselor.
As a professional third party, they'll review your situation and be there with you to advise on mortgage assistance each step of the way, free of charge.