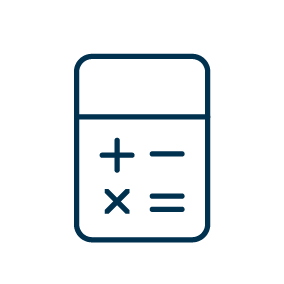 Mortgage Repayment Calculator
Use the mortgage repayment plan calculator to determine the monthly payment needed to bring your loan current.
Calculate your repayment amount
Disclaimer
In order to receive a helpful estimate, it's important that you input accurate information.
Results reflect a potential estimated plan for repaying your mortgage. This option may or may not be available for all borrowers. Contact your mortgage servicer to understand your personalized options.
More about this calculator