Understand Reverse Mortgages
Whether you're considering a reverse mortgage, or already have one, it's important to understand the terms of the loan and where to go if you need more information or help.
What is a reverse mortgage?
A reverse mortgage is a loan option for homeowners 62 or older that allows you to get money by borrowing against the value of your home.
To learn more about your reverse mortgage, contact your mortgage servicer
If you already have a reverse mortgage and need to understand relief options, a HUD-approved housing counselor can help you, or your heirs, prepare for a conversation with your servicer.
Call 1-855-HERE2HELP (855-437-3243855-437-3243).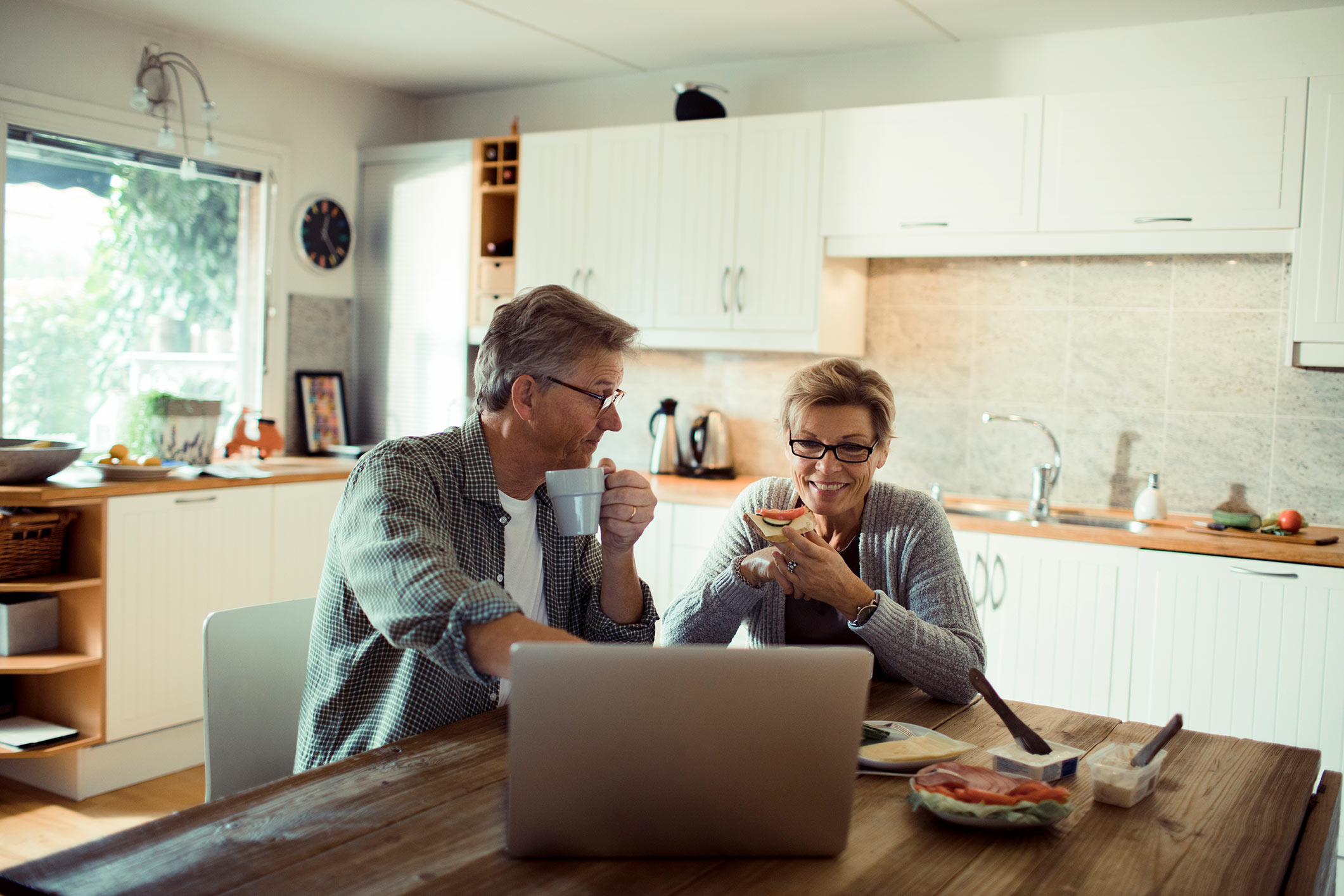 Find more trusted information about reverse mortgages