Resources if Impacted by a Disaster
When faced with the aftermath of a disaster, first and foremost, make sure you and the people around you are safe.
Here are a few resources to help you take care of immediate needs: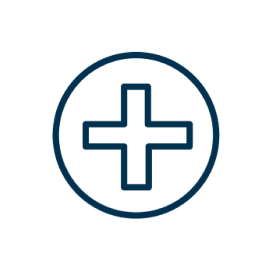 Emergency medical assistance
Call 911 for police, fire, or emergency medical assistance. Be prepared to explain your situation and provide your location.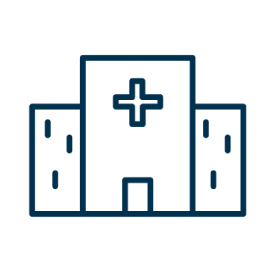 Emergency shelter
Enter your ZIP code to find your local Red Cross immediate assistance program or Salvation Army support.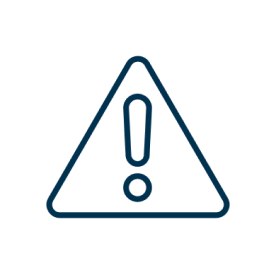 Important information
Search your location and this Federal Emergency Management Agency (FEMA) Disaster Assistance tool will point you to local emergency management.
Next, if your home or income was impacted by a disaster, consider reaching out to a housing counselor for support: