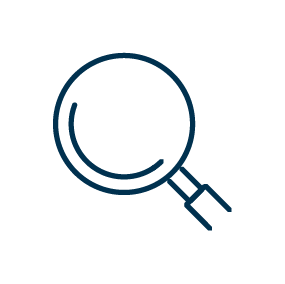 Fannie Mae Loan Lookup Tool 
If you're facing financial uncertainty and have a Fannie Mae-owned loan, you may qualify for helpful mortgage relief solutions like a forbearance plan or loan modification. You might also be eligible for RefiNow™— an option that can lower your interest rate and reduce monthly payments.
To use the tool, simply:
Fill in every field below carefully—a mistake or typo can give you the wrong results.
Check the box to provide consent and click Get results.
*Indicates required field
Disclaimer:
Read Fannie Mae's Privacy Notice and Legal Disclosure
Results may not be complete or accurate – you should contact your mortgage company to verify these results.
A "match found" result does not imply that you will qualify for Fannie Mae mortgage products.